The change you're looking for
The Next Generation of New Zealand's highest selling PHEV has arrived.
1.5L/100km
Combined Fuel
Efficiency*
Plug 'n play
Plug in at home with a normal 3 pin plug or top up with a fast charge in the city. Advances in Mitsubishi's battery technology deliver a 52% increase in EV range. A full charge can now take you up to 84kms without using a drop of fuel.
Your comfort zone
Next generation Outlander PHEV welcomes you into a spacious and comfortable on-trend cabin. The top of the range VRX model gives you the choice of a black or light grey* quilted leather appointed interior. Premium stitching and materials accentuate the clean lines of the sleek horizontal dash.
All terrain - Super-All Wheel Control
The ever-vigilant S-AWC system makes sure you have optimum adhesion to the road in all driving conditions. An intuitive drive mode selector allows you to select the surface you're running on ensuring better roadholding.
Secure yours now
Launching in early 2022, the Next Gen Outlander PHEV will be in hot demand. You can secure one of the first shipment online now.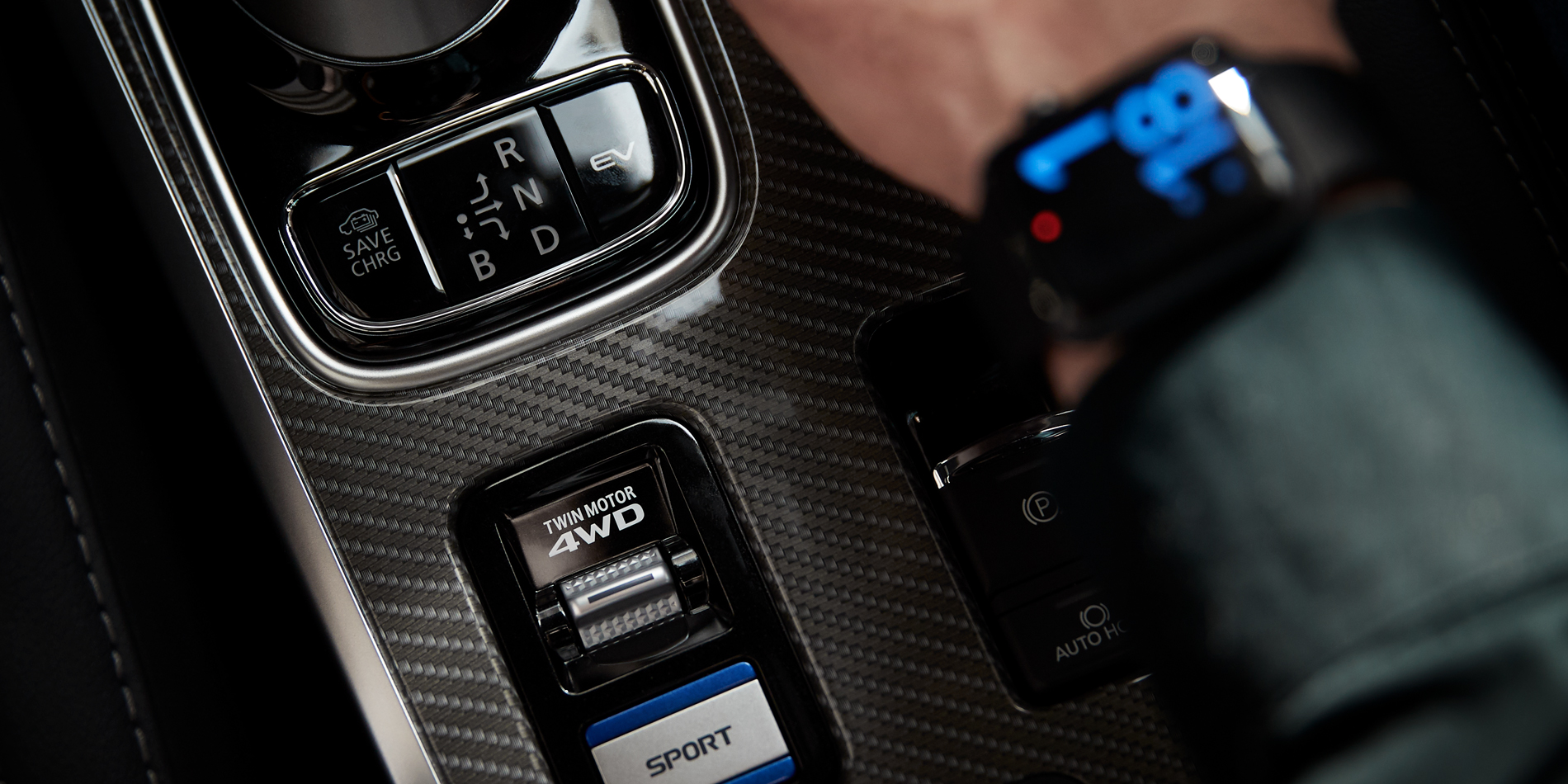 Step up to the next level with PHEV
All-new designed Outlander crossed with a big step up in PHEV performance and you're meeting the global EV change head on. This car delivers all the capability of a family SUV with next level performance and safety all while delivering an extremely economical 1.5 litres per hundred kms*.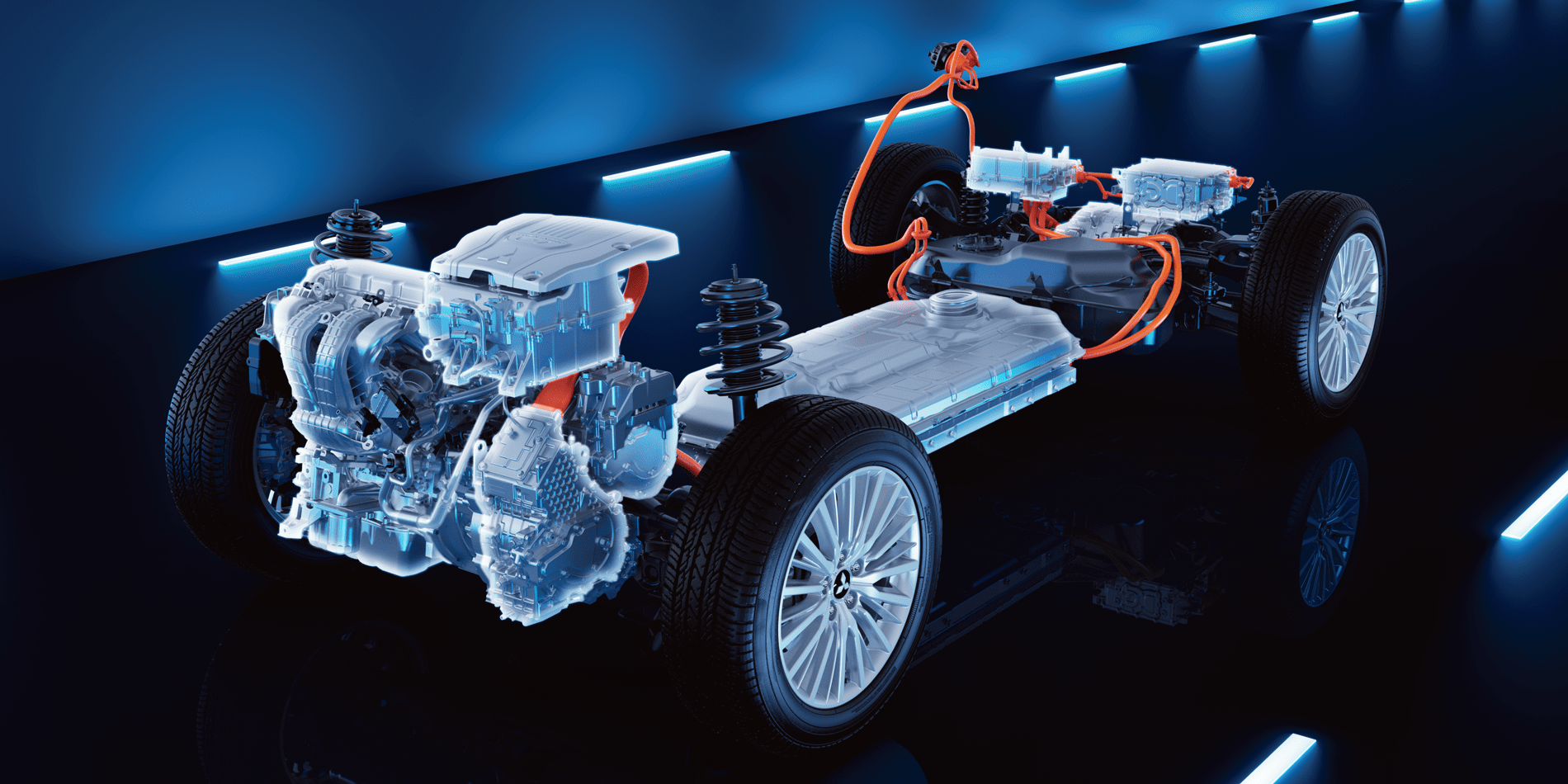 Technically speaking
At the heart of the Next Generation Outlander PHEV is the 12.3 inch full digital driver display. Like your own self-contained power station, from here you can clearly see and direct the energy flow to maximize the vehicles efficiency.
Explore the all-new Outlander PHEV
Range
Explore the Plug-In Hybrid range
OUTLANDER PHEV LS 4WD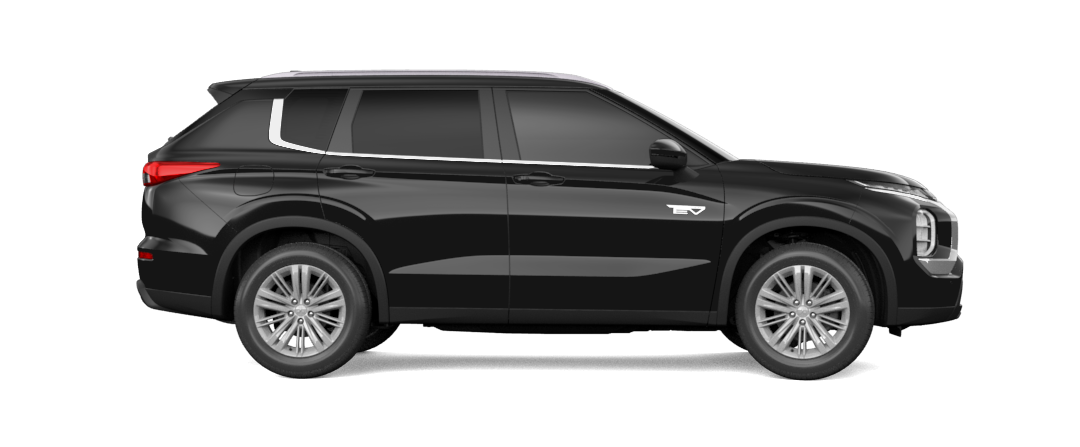 5 Seats
1.5L Fuel Economy
Blind Spot Warning
Super-All Wheel Control
OUTLANDER PHEV VRX 4WD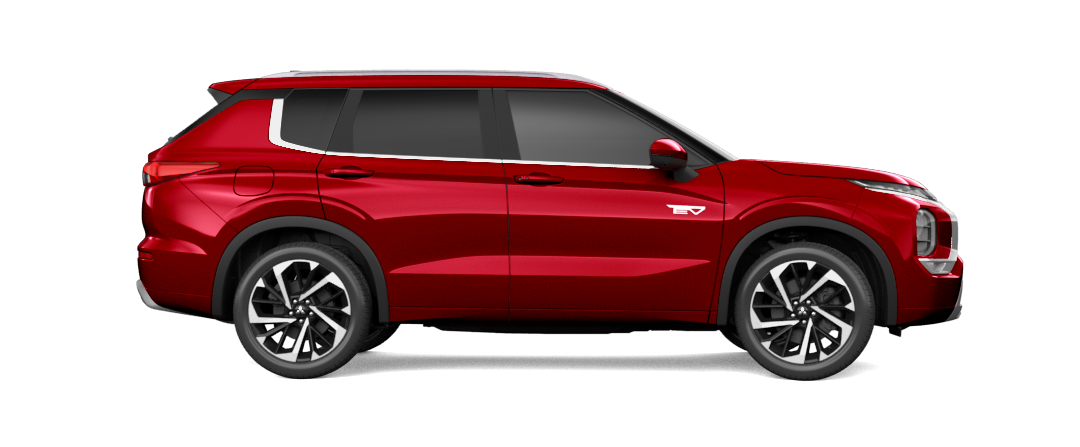 Black Leather seats/interior (light grey optional)
At home charging
Power remote liftgate with hands-free access
Multi Around View Monitor
OUTLANDER PHEV XLS 4WD
Up to 84km EV Range
7 Seats
20 inch Alloy Wheels
Wireless Smartphone Charging